About
---
We are a new Witham based start up specialising in Information security and data governance for small and medium businesses.
Cyber-Certify are a newly approved Certification Body for the Government's Cyber Essentials IT security framework which aims to ensure all UK businesses are adequately protected from data breaches and cyber attacks.
We offer IT & risk assessments, Cyber Essentials and a more comprehensive IASME data governance audit which is the equivalent to the security industry standard ISO27001 for small and medium size businesses and incorporates GDPR readiness.
We also offer independent GDPR assurance services and flexible data protection as a service packages to those organisations that process personal data as part of their day to day business activity but don't have the in-house resources or time to manage data compliance in line with this new legislation.
Having worked for many years in the Education and Skills sector in a variety of technical and senior management roles across IT, Management Information Systems and E-learning, I started this business with the sole aim of improving the standards of information security and governance across the sector and to provide valuable, cost effective measures for those small to medium size enterprises that do not necessarily have the resources to be able to implement and support such initiatives.
I am a qualified Data Protection Officer, ISO27001 Lead Auditor, Cyber Essentials Assessor and Certification Body, PCI-DSS Internal Quality Assessor and Prince2 Project Manager.
Contact
---
ContactStephen Parry
Telephone07368416202
Mobile07368416202
Email[email protected]
Websitehttps://cyber-certify.co.uk
Address98 Highfields Road
Witham
CM8 2HH

Newsfeed
Subscribe
---
Note: There is a widget embedded within this post, please visit the site to participate in this post's widget.
The developer agreed to offer 'Windows 7 Extended Security Updates' for three years beyond the operating system's January 2020 retirement date.
Source: Computerworld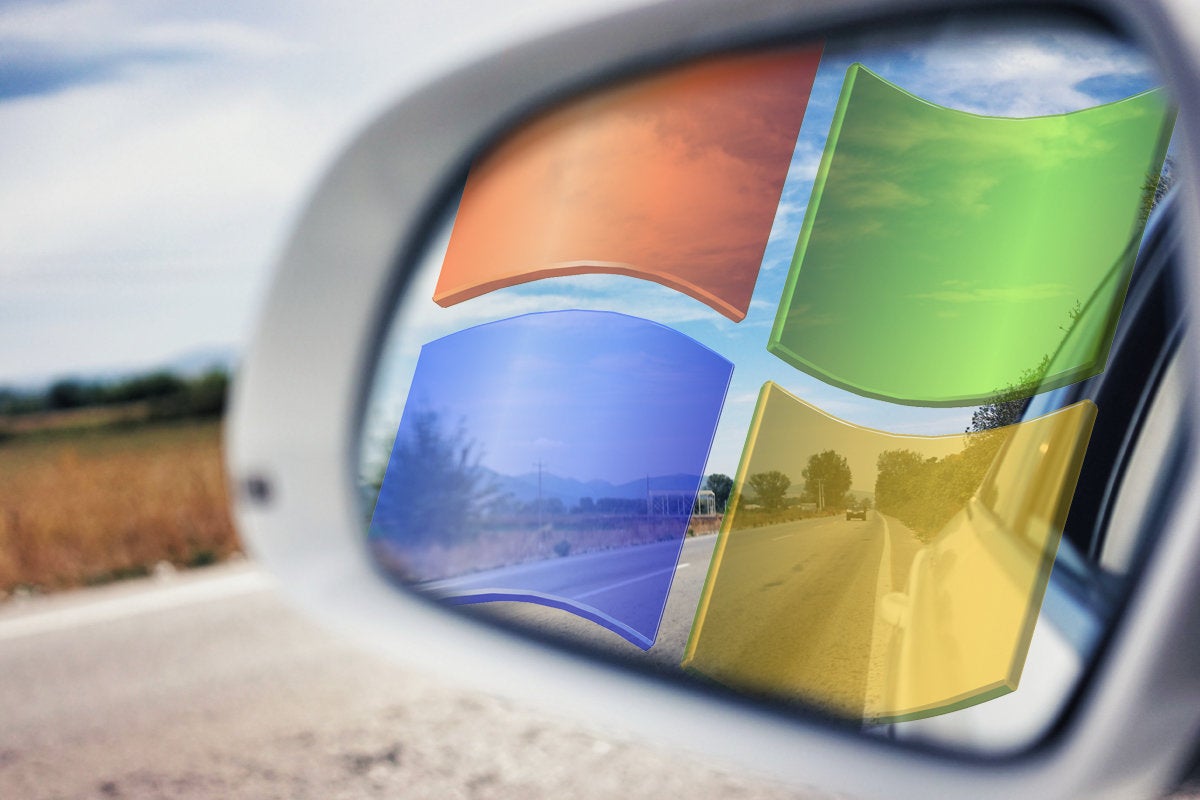 Microsoft bowed to the reality that enterprises won't purge Windows 7 by its January 2020 retirement, and has announced it will sell extended support for three years past that deadline.
Called "Windows 7 Extended Security Updates" (ESU), the after-drop-dead deal will add support through January 2023, according to Microsoft. The news was part of a larger announcement Thursday by Jared Spataro, the executive who leads marketing for Office and Windows. "While many of you are already well on your way in deploying Windows 10, we understand that everyone is at a different point in the upgrade process," Spataro said in explaining the offer.
Left unsaid was the general status of Windows 7-to-Windows 10 migrations by commercial customers. The Windows 7 ESU was almost certainly a response to customers telling Microsoft that they would not make the Jan. 14, 2020, deadline, or at least a realization by the company that, for all its aggressive efforts to push aside the older OS, enterprises would not finish their upgrades in time.
Clues abound that Windows 7 will be tough to expunge. In July, Microsoft said that approximately 184 million commercial PCs still ran Windows 7 worldwide (although the number did not include systems in China, an omission Microsoft did not explain). But Microsoft's number – a tally derived from PC telemetry – was just a fraction of the latest estimate calculated by Computerworld using data from analytics vendor Net Applications. Computerworld's number for August: 378 million Windows 7 business PCs
Other forecasts have pegged Windows 7's January 2020 user share at a remarkable 34%, meaning more than a third of all Windows PCs will rely on the then-unsupported operating system.
Windows 7 ESU, said Spataro, will be available only for PCs running Windows 7 Professional or Windows 7 Enterprise, and then only if those operating systems were obtained via a volume licensing deal. Discounts will be offered to customers who also have Software Assurance plans in place for Windows or have subscriptions to Windows 10 Enterprise or Windows 10 Education, such as the pricy Microsoft 365 subscription.

The additional support will be dealt in one-year increments for up to three years and support will be sold on a per-device basis, rather than the per-user approach Microsoft has pushed for Windows 10 licensing. Prices "will increase each year," Spataro confirmed. However, Microsoft did not reveal Windows 7 ESU's costs or the exact nature of what would be provided.
Infographic by Digital Guardian
Share this: