Acacia Business Services Ltd
About
---
After spending 15 years working for a large company as a Health & Safety / Environmental Manager, I realised that my expertise could be useful to the wider business community.
Because I am passionately interested in the subject, I decided to start my own business as a Health and Safety Consultant / Trainer and it has proved to be the best decision I've ever made. I am able to offer support to larger businesses with their own H&S staff and also provide a full service for those who do not need or cannot justify the cost of a specialist direct employee.
Having extensive experience of Consultancy & Training as well as direct management from within a business, I fully understand and appreciate budgetary constraints and the need to find cost effective solutions within the regulatory framework
Please take some time to look around the website to see what Acacia Business Services Ltd can offer you. If you do not find what you are looking for, please don't hesitate to make contact as Acacia Business Services Ltd works closely with a number of associates operating in specialist areas of expertise. Regular training also means that additional services and courses are constantly being added to the ABSL portfolio.
I would be very happy to talk to you about any aspect of the services ABSL can provide, so please do contact me for an informal discussion.
Contact
---
ContactTina Townsend
Telephone0844 500 2275
Mobile07763 879398
Email[email protected]
Websitewww.absl-safety.co.uk
Address10 Acacia Gardens
Witham
Essex
CM8 2PU

Newsfeed
Subscribe
---
We would like to thank all our past, current and future clients for their custom during 2018.

We look forward to seeing you all in 2019!

Should you be working over the festive period and need our assistance please drop us an email and we will try to respond
The post Thank you! appeared first on Acacia Business Services Ltd.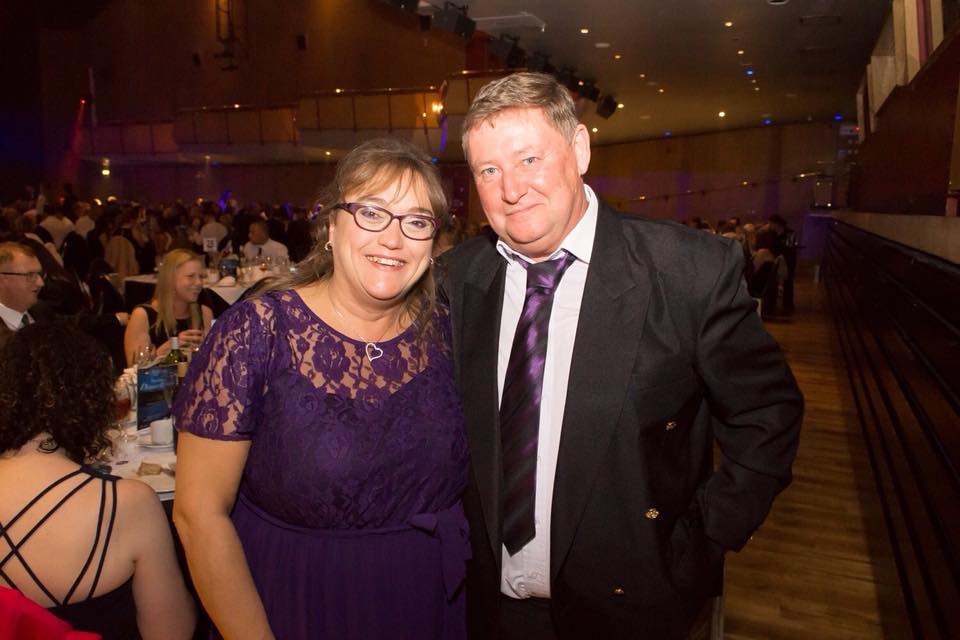 Well we had a wonderful evening at the awards but sadly we did not pick up any awards.
Nevertheless we are super proud to have got to the finals this year in two categories and although we didn't win we will be back next year to try again.
So remember if you need health and safety contact us….we will be happy to help you

The post Countywide Awards Update appeared first on Acacia Business Services Ltd.
Share this: